City of Portland Adopts New CIPP Requirements. The City of Portland has adopted new requirements (2022) when it comes to Cured-In-Place-Pipe Lining (CIPP). As of now, any pipe lining project in Portland must include hydrophilic O-ring gasket end seals, certification of contractor installing CIPP by the manufacturer and must also have a permit in order to be considered up to code.
Article: https://www.portland.gov/policies/environment-built/sewer-stormwater-erosion-control/enb-433-administrative-rules-use-cipp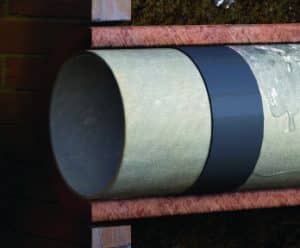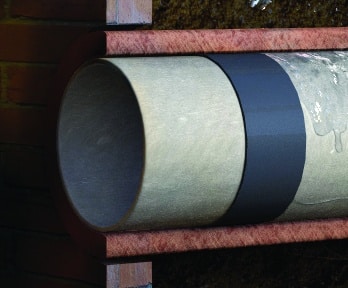 This is an important change to be aware of, as failure to follow these requirements could result in delays or even fines for noncompliance. It is important that we make sure all of our projects with the City of Portland are in compliance with these new CIPP regulations.
If you have any questions about this new requirement, please don't hesitate to reach out by contacting your local regional sales manager.