Save time, increase profit margins and get the job done right with our custom turn-key trenchless pipelining trailers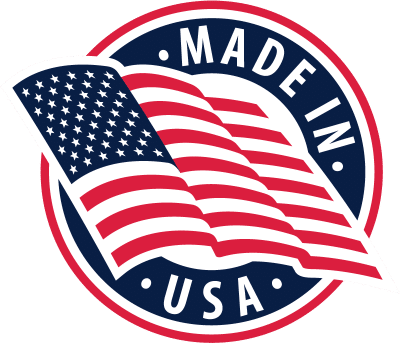 The Perma-Liner Turn-Key Trailers are the ultimate shop on wheels! Designed by contractors – for contractors. These Turn-Key Trailers come fully equipped with everything you need on site – from lighting and power tools to the customized CIPP equipment and materials that are proudly manufactured in the USA.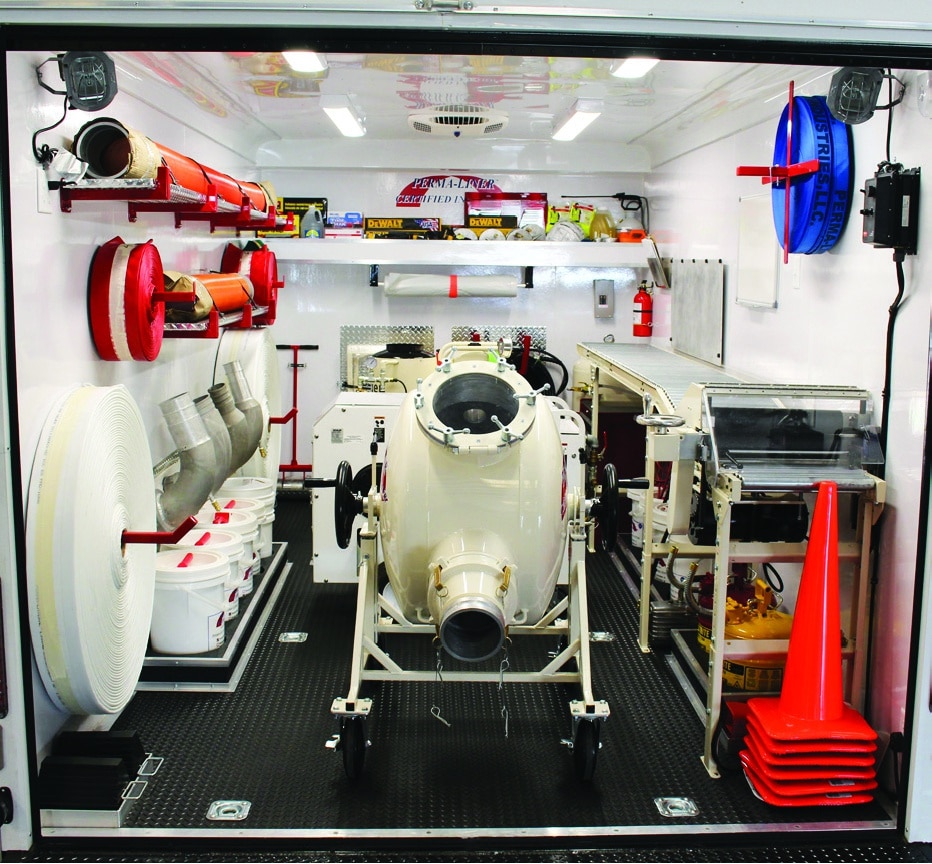 breakdown to profit margins: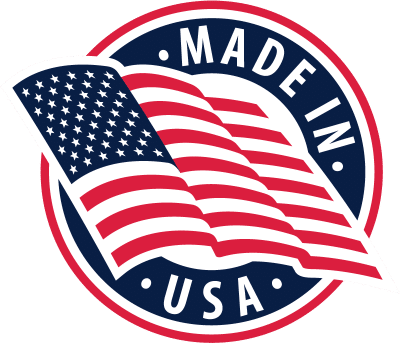 Perma-Liner's turn-key pipelining trailers are proudly built in the United States of America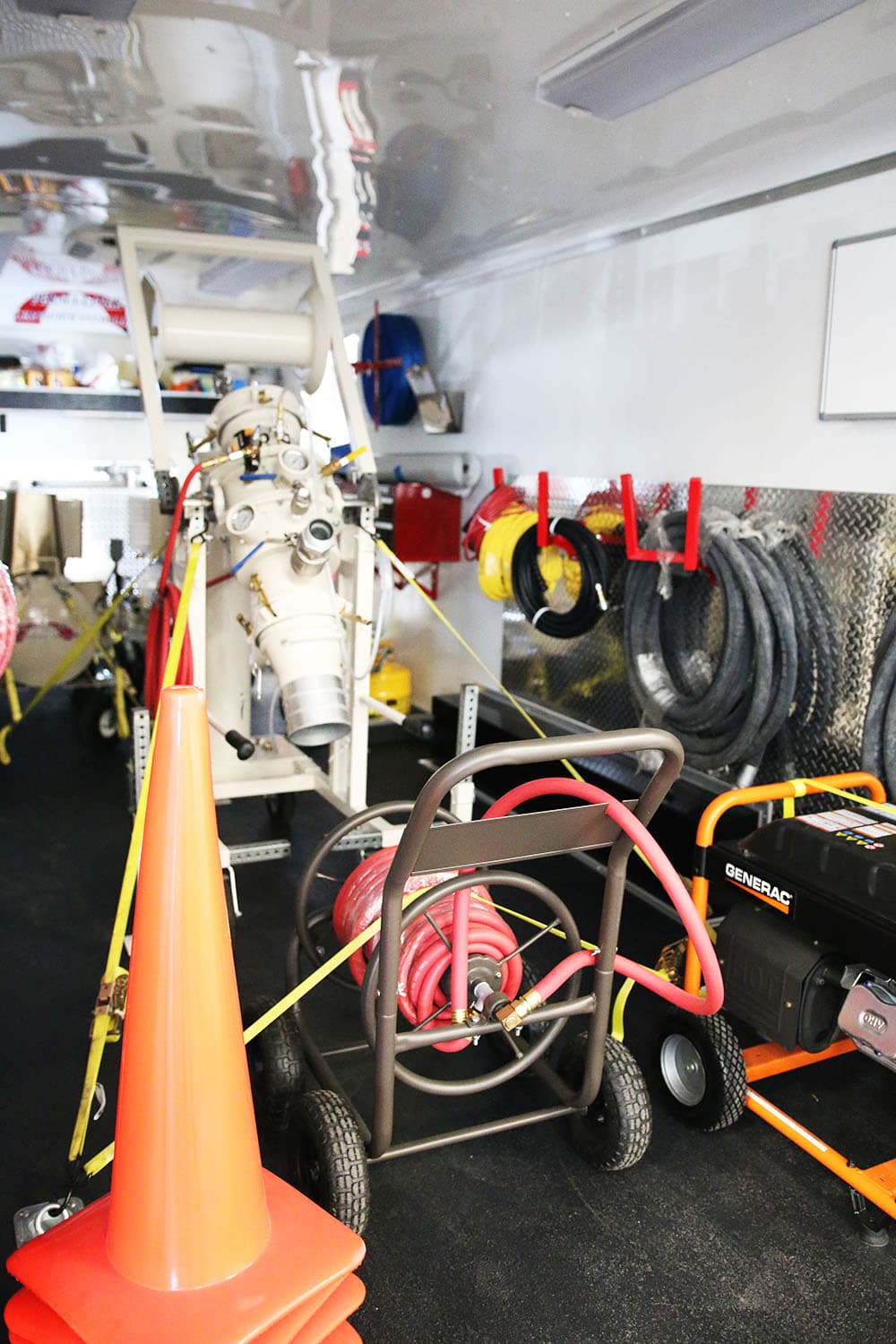 three month profit generator... (90 days)
before the 1st payment is due
real profit of $69,265.50
AT ONLY $75 A FOOT. AVERAGE CONTRACTOR TODAY CHARGES OVER $100 A FOOT.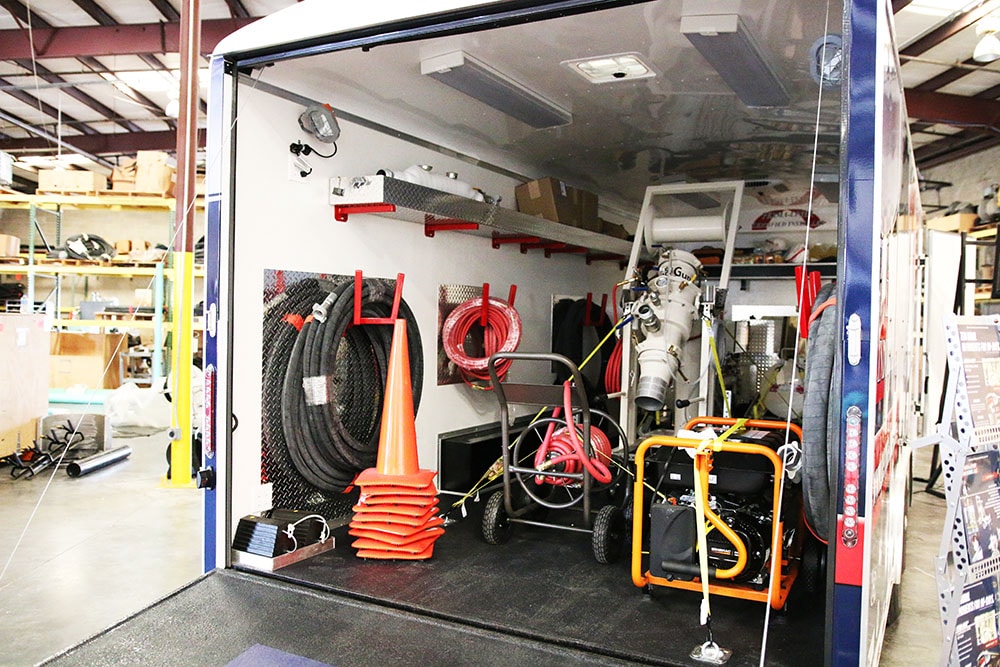 Every custom pipelining trailer includes: