There are many misconceptions about CIPP linings and water migration. Although the myth that CIPP linings bond to the host pipe has largely been discredited, it is still not commonly known that due to the physical properties of thermo-set resins, CIPP liners shrink during polymerization resulting in an annular space between the liner and the host pipe. This annular space allows groundwater to track behind the liner and migrate back into the collection system causing not only a significant amount of avoidable wastewater treatment, but also sanitary sewer overflows (SSOs) and potential groundwater contamination if a seal in the collection system is breached. Read More
In order to seal these connections and ensure a structural and watertight repair, LMK Technologies offers several hydrophilic sealing solutions based on the type of trenchless repair and the method of installation.
Insignia End Seal Gaskets
The Insignia End Seal is seamlessly molded and provides a large 360° sealing surface guaranteeing a uniform watertight seal. Due to the cylindrical shape the End Seal is secure and stable once it is positioned within the pipe. The retainer ring is easy to install and prevents the seal from folding over during the lining process. The End Seal is available to all CIPP mainline contractors and can easily be written into the CIPP project specification.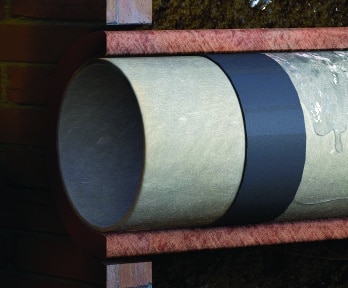 Insignia O-Rings are available in a variety of diameters up to 8 inches and are installed as a standard part of LMK's Performance Liner Lateral System or Sectional Spot Repair system by a licensed, trained independent LMK installer. Once exposed to water, the O-Rings will swell up to five times their original size creating the compression gasket.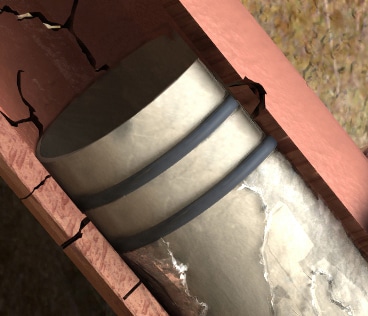 Insignia connection hydro-hat gaskets
The Insignia Connection Hat is utilized to provide a positive compression seal at the main-to-lateral junction of the sewer system. The Connection Hat is a 360° sealing gasket that prevents water tracking behind the liner at the junction where most infiltration and inflow occurs. Available in both "T" and "WYE" configurations, the hat is available in 4 inch and 6 inch lateral diameters.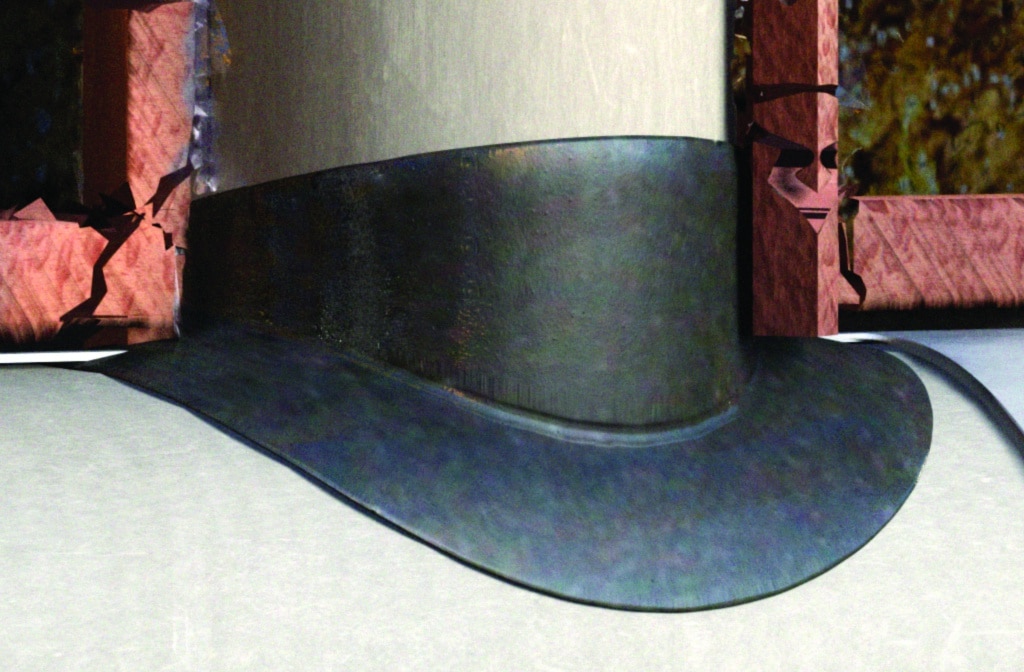 LMK Technologies has pioneered CIPP lateral renewal technology and has driven the industry forward with new products and technologies to facilitate sewer rehabilitation of sewers for 20 years. In its relatively small lifespan as a company, LMK has invested time and resources in research and development