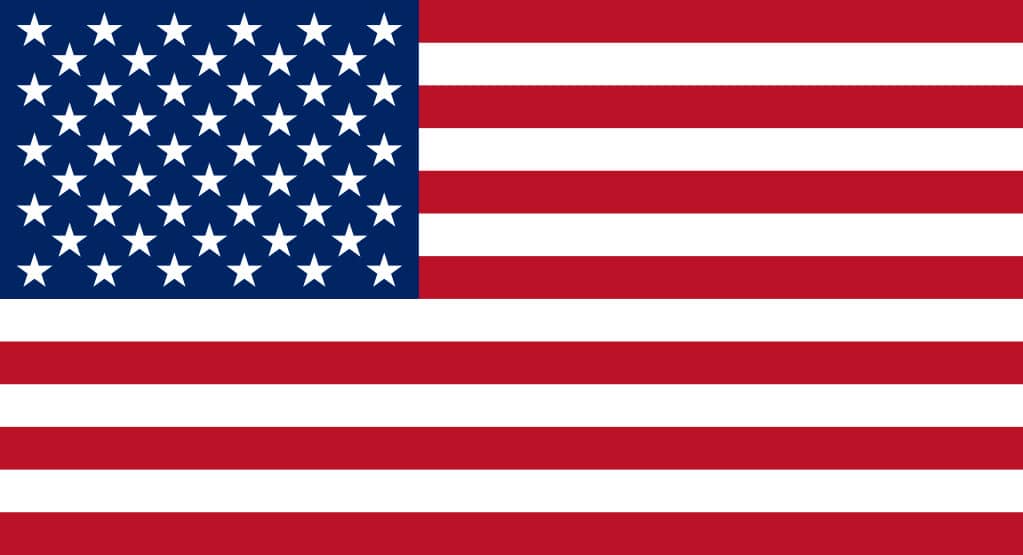 the innerseal connection system is proudly made & supported in the united states of america
main to lateral connections
Innerseal™ by Perma-Liner™ is the trenchless cured-in-place pipe system technology that has been used in collection systems throughout North America to repair the connection from the mainline while simultaneously renewing the lateral. InnerSeal™ the Sewer Repair System by Perma-Liner™ Industries is installed without the need for digging and replacing with new pipe. With the use of compression gaskets and with more than 50,000 successful installations, the technology has been proven to be the most effective, least disruptive, longest lasting, lateral rehabilitation system.
Two hydrophilic O-rings are positioned on each side of the lateral connection, embedded between the mainline tube and the main host pipe and expand 3 to 5 times their original size in the presence of water. The full-circle compression gaskets provide for a permanent, verifiable non-leaking connection and are compatible with all types of pipe and pipelining materials.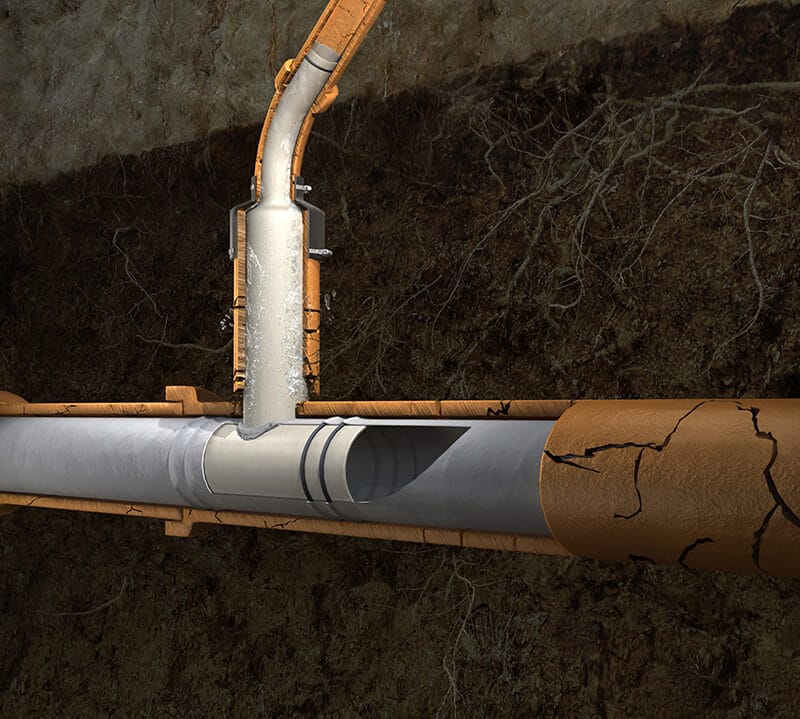 Innerseal connection system rehabilitates pipes from
continuous lengths up to:
THIS ZERODIG™ TRENCHLESS SEWER REPAIR PROCESS SIMULTANEOUSLY REHABILITATES THE CONNECTION AND THE LATERAL SERVICE PIPE FOR UP TO 8 FEET IN LENGTH
don't dig up your property
rehabilitate your underground sewer lines
A broken or failed sewer line does not mean you have to dig it up to repair it. We manufacture all of the equipment needed to repair underground pipelines without the need for excavation. Our sewer repair pipeline rehabilitation systems can handle pipes that range from 2 inches up to 48 inches in diameter. Experience the Perma-Liner™ difference today and save your road, yard, slab and your sanity!
You won't be seeing one of these
never excavate your old pipes again!