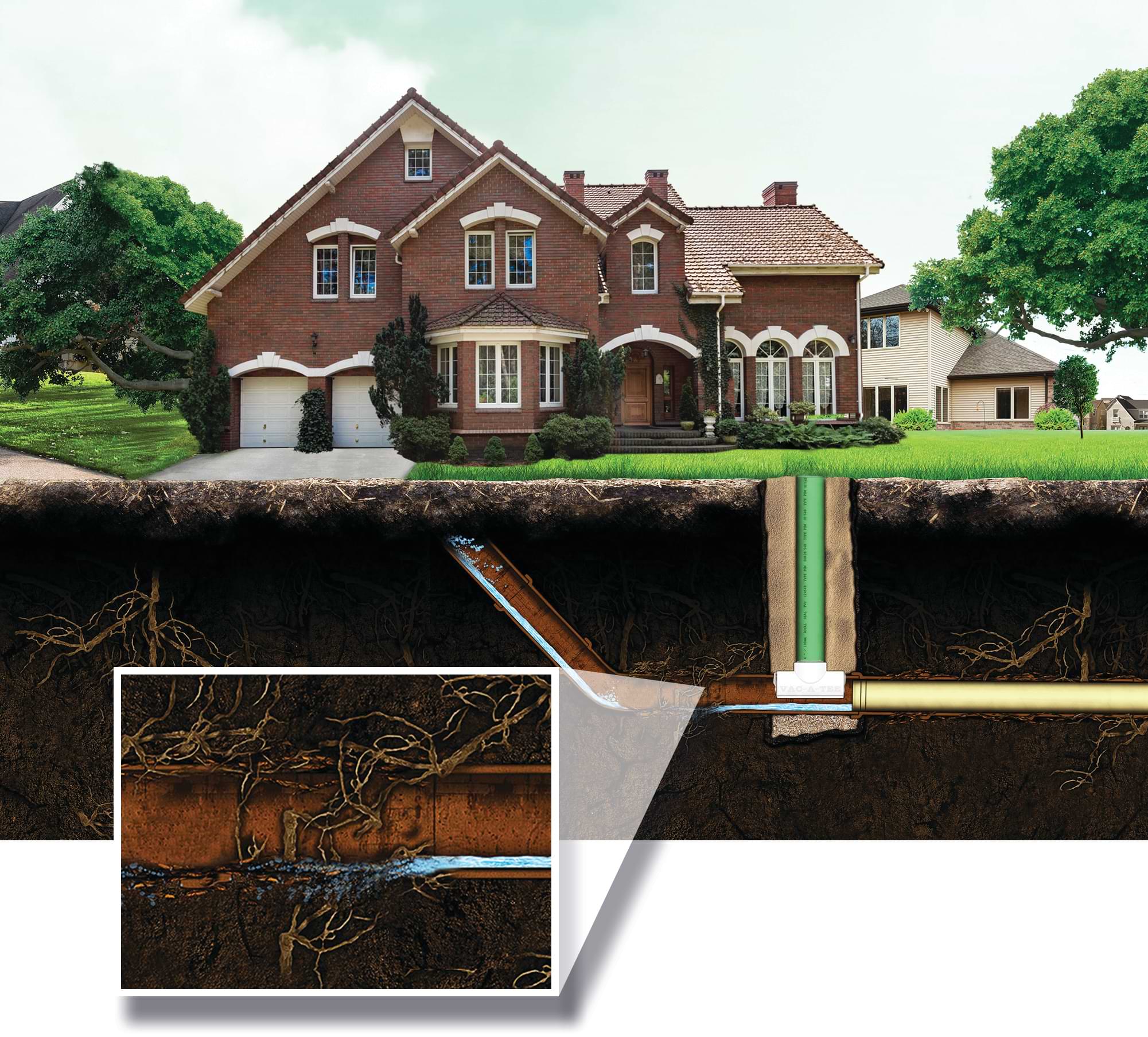 sewer inspections and wastewater infrastructure responsibilities in the real estate industry
An industry starting to see more and more issues with neglected failing infrastructures is the real estate industry. Many buyers don't know homeowners are responsible for the wastewater infrastructure below their home, which are called private sewer laterals. Private sewer laterals are the portion of the sewer network connecting private properties to the public sewer system.
Our nation's infrastructure is aging, and that brings many problems that buyers and realtors need to understand. Many of today's sewer lines are well over their expected lifespan of 50 years and are made of materials that are not suitable to withstand the nation's growing population.
Many agencies are now required to include sewer line inspections in a home inspection and, if a problem arises in the inspection, this can cause major issues at closing for both the realtor, potential buyer and seller. But Perma-Liner is here to educate and help those who need it. Being accepted as an approved technology is something that Perma-Liner believes has made a huge difference in how CIPP technology is perceived, including home inspections.
Perma-Liner has been watching this trend for quite some time and recently started working with realtors and brokers nationwide to educate them on trenchless technology and "Sealing the System" patented technology for lateral lining and trenchless rehabilitation for failed or failing sewer laterals.
Representing someone who's buying a home is an exciting time for that buyer and you don't want the home closing to fall through because due diligence wasn't done to include sewer inspections. The underground infrastructure is often neglected by the real estate industry because most people aren't aware of what the homeowner is responsible for, and this needs to change.