small diameter spot repair system
Perma-Liner™ Perma-Patch Spot Repair System is 100% trenchless. Perma-Liner™ has developed a proven method to rehabilitate a 2-foot or 4-foot pipeline section utilizing a "local" sectional repair system. The Perma-Patch system is part of the latest development in rehabilitation products from Perma-Liner™ Industries. The Perma-Patch system uses a fiberglass mat with 100% solids epoxy resins creating a structural repair with a minimum life span of 50 years!
Perma-Patch is designed for 2″ to 6″ diameter pipelines with cracks, holes and separation in joints. The Perma-Patch repair is inserted into the damaged pipe using an inflatable bladder, push rod, or pull cable. The Perma-Patch repair is centered over the damaged pipe section and pressed tight against the host pipe area creating a structural new pipe.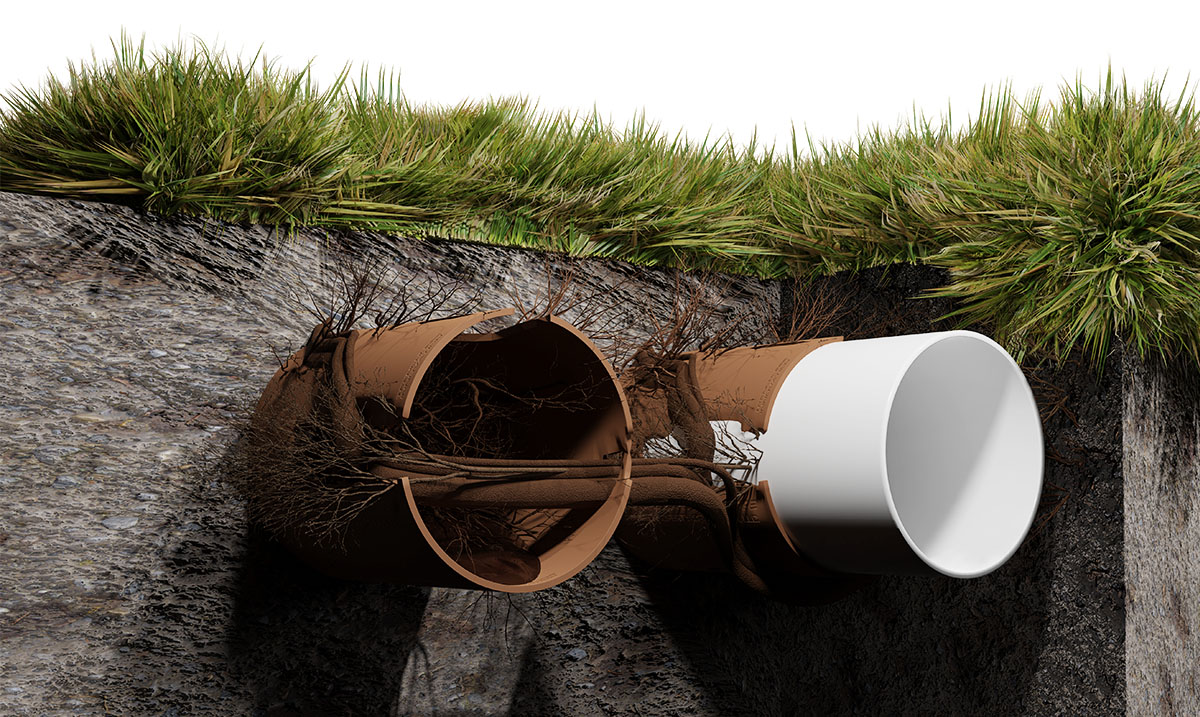 Perma-patch spot repair system rehabilitates pipes from
THIS ZERODIG™ TRENCHLESS SEWER REPAIR PROCESS REHABILITATES the damaged sections of pipe.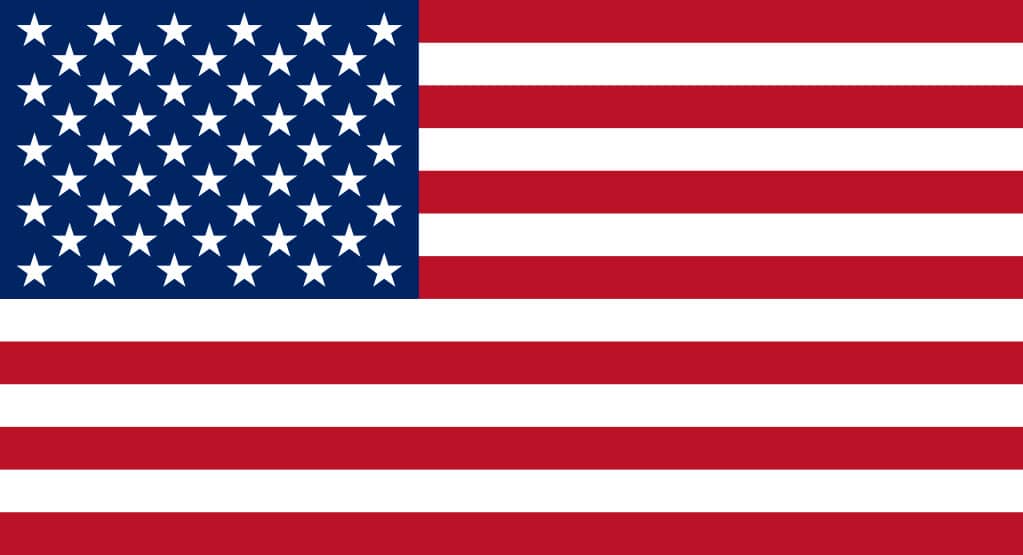 Perma-patch system is proudly made & supported in the united states of america
the Perma-patch kit includes
Complete Equipment Packages Also Available
Installation Bladder, Hose Reels, Push Rods & more!
don't dig up your property
rehabilitate your underground sewer lines
A broken or failed sewer line does not mean you have to dig it up to repair it. We manufacture all of the equipment needed to repair underground pipelines without the need for excavation. Our sewer repair pipeline rehabilitation systems can handle pipes that range from 2 inches up to 48 inches in diameter. Experience the Perma-Liner™ difference today and save your road, yard, slab and your sanity!
How the perma-patch spot repair system Works
You won't be seeing one of these
never excavate your old pipes again!