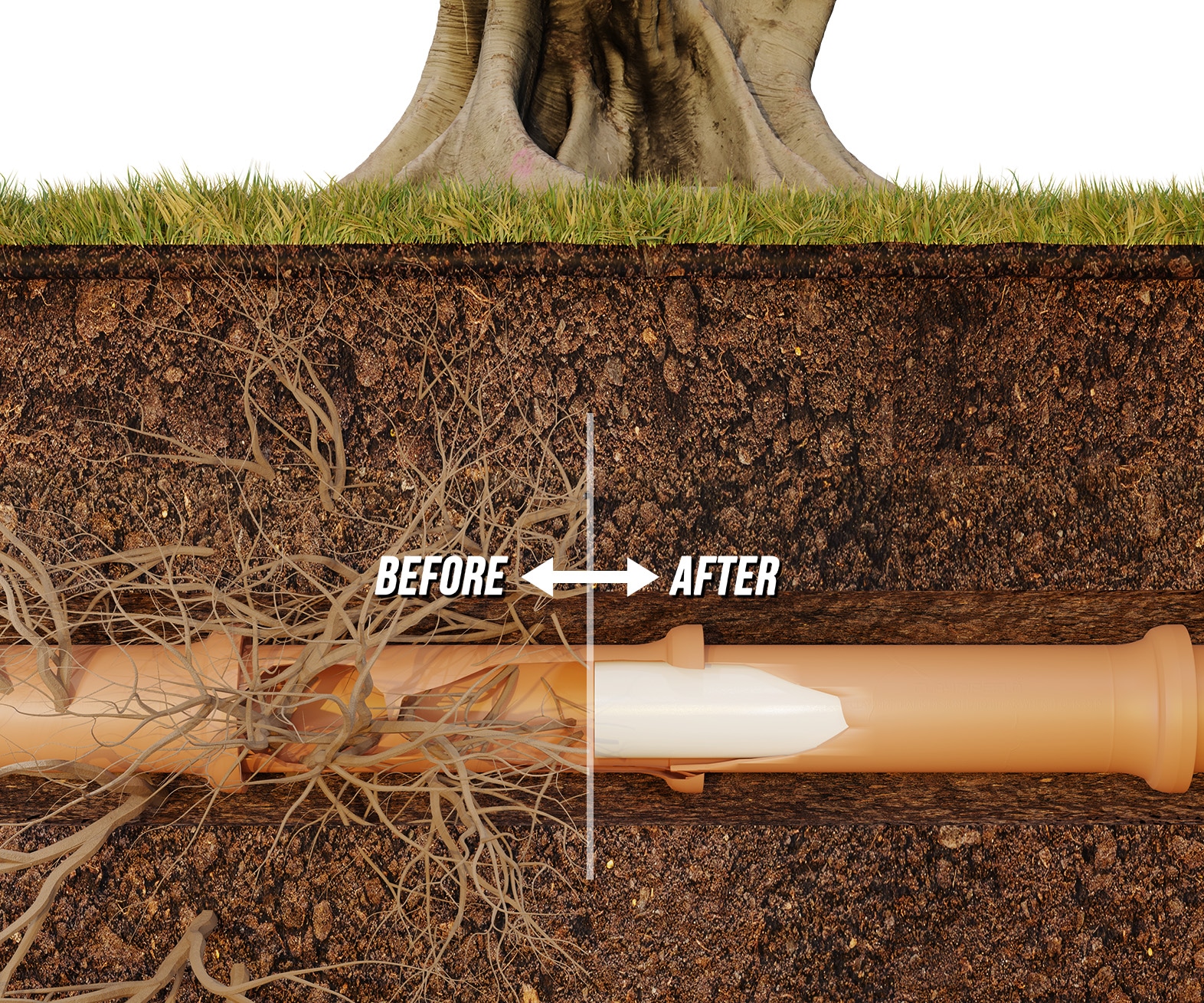 Municipal Partnership Program
The United States has an infrastructure problem. We have crumbling roads and railways, neglected public transit, and ports and airports in dire need of upgrades, not to mention the critical repairs needed for water and wastewater systems. The American Society of Civil Engineers (ASCE) gave the nation's drinking water system a C- on its 2021 Infrastructure Report Card. Wastewater systems scored even worse with a D+.
For decades, we have been direct providers of utility infrastructure rehabilitation equipment and materials to more than 100 municipalities across the United States through our Municipal Partnership Program. These government offices went through specific onsite training and certification programs, along with purchasing equipment and infrastructure rehabilitation materials, in order to become certified installers.
By using our technologically advanced equipment and sewer infrastructure rehabilitation materials, government offices are able to repair existing sewer and storm systems and complete the installations themselves without hiring a third party to do the work. These offices are saving thousands of dollars by doing all work in-house, and they control all aspects of rehabilitating the sewer system.
It's time for municipalities to start controlling their infrastructure rehabilitation work, or, at the least, consider bringing the work in-house. We provide a solid partnership plan that delivers actual savings to our clients. Our unique equipment and materials provide proven results and solutions for our clients' pipeline rehabilitation needs.