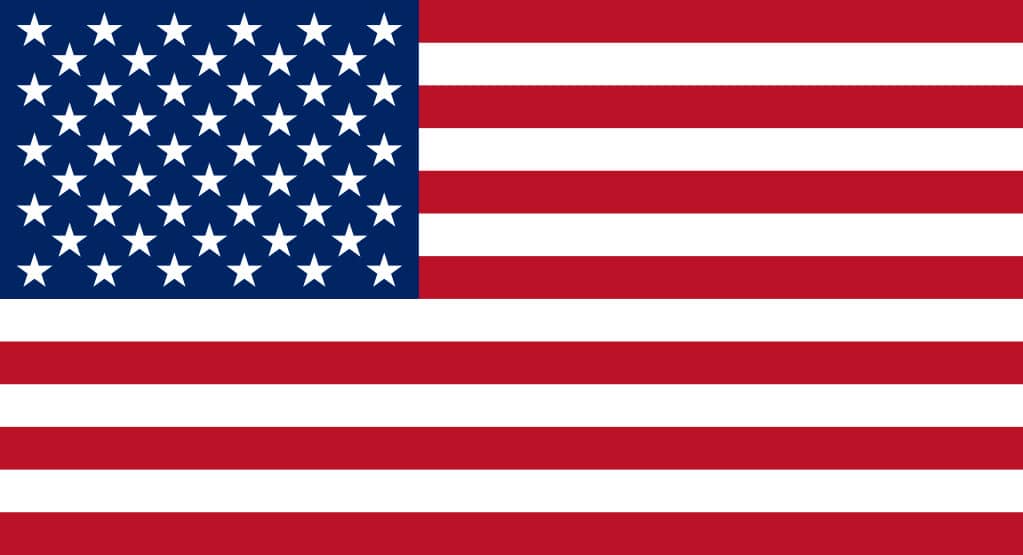 the vertical pipe lining system is proudly made & supported in the united states of america
small diameter vertical connections
vertical connection pipe lining
The vertical connection pipe lining system offers a new way to approach and repair vertical pipelines in residential and commercial markets making the process much easier in less time. Where coating or brush casting needs multiple coats and comes with a significant dry time, the system cures in one hour using compact, electric steamer or vacuum pump. There is zero thickness inconsistency with this method where one would see significant inconsistencies with coating. The host pipe does not need to be dry prior to install, lessening the installation and cure time. The materials come in kit form eliminating measuring and waste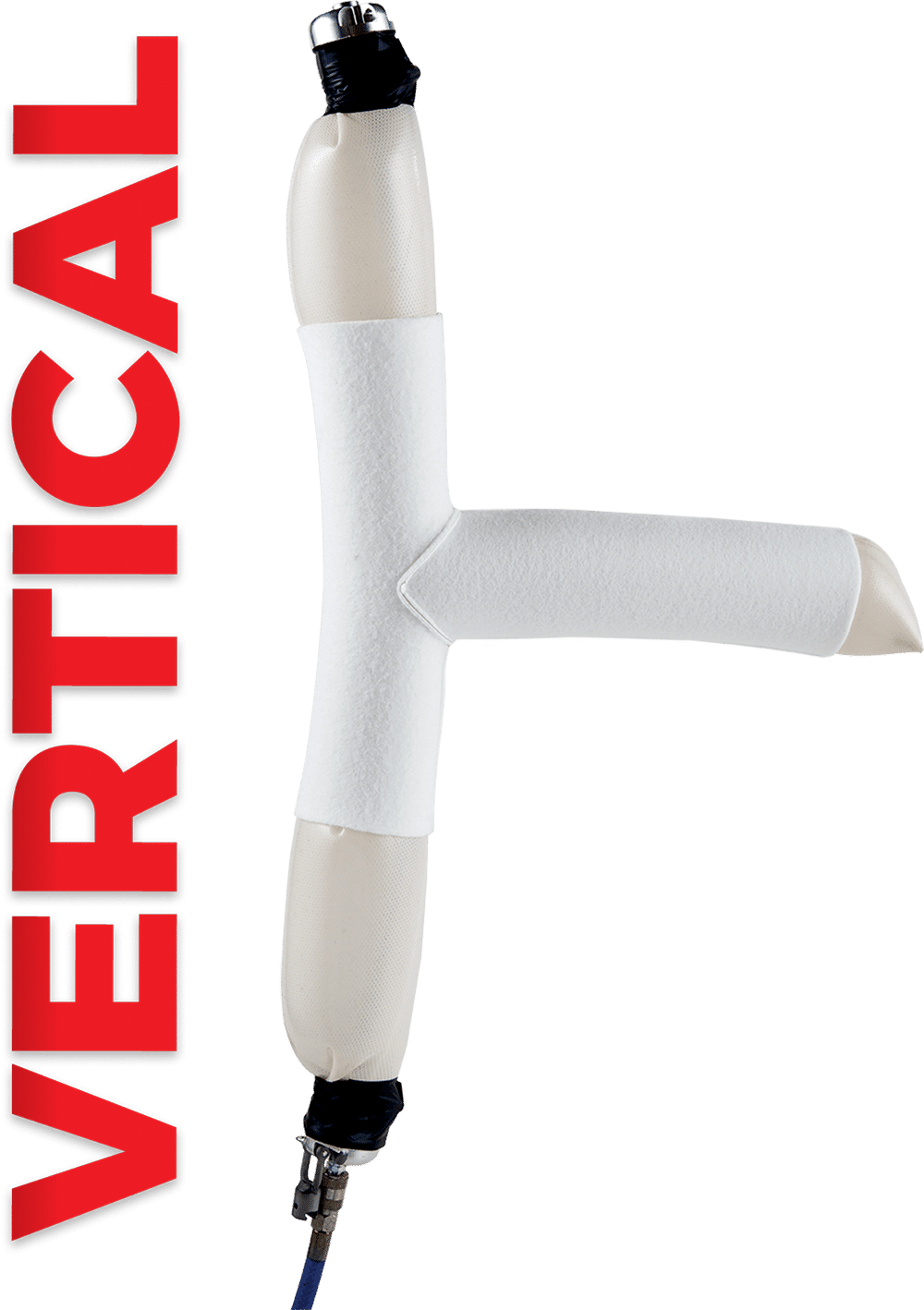 Perma-patch spot repair system rehabilitates pipes from
THIS ZERODIG™ TRENCHLESS SEWER REPAIR PROCESS REHABILITATES the damaged sections of pipe.
The best solution for failing vertical pipes
While some may compare Perma-Liner's newest product to coating or brush casting, this product is vastly superior and offers many standout benefits. Where coating or brush casting needs multiple coats and comes with a significant dry time in between coats, the vertical connection pipe lining system does not. Perma-Liner's newest lining system, along with their other lining products, features uniform thickness throughout. There is zero thickness inconsistency with this method where one would see significant inconsistencies with coating. The host pipe does not need to be dry prior to install and it lessens the installation and cure time. This new product cures in under an hour and an experienced crew can easily install five or more of these a day.
Introducing the vertical connection lining system
don't dig up your property
rehabilitate your underground sewer lines
A broken or failed sewer line does not mean you have to dig it up to repair it. We manufacture all of the equipment needed to repair underground pipelines without the need for excavation. Our sewer repair pipeline rehabilitation systems can handle pipes that range from 2 inches up to 48 inches in diameter. Experience the Perma-Liner™ difference today and save your road, yard, slab and your sanity!
You won't be seeing one of these
never excavate your old pipes again!