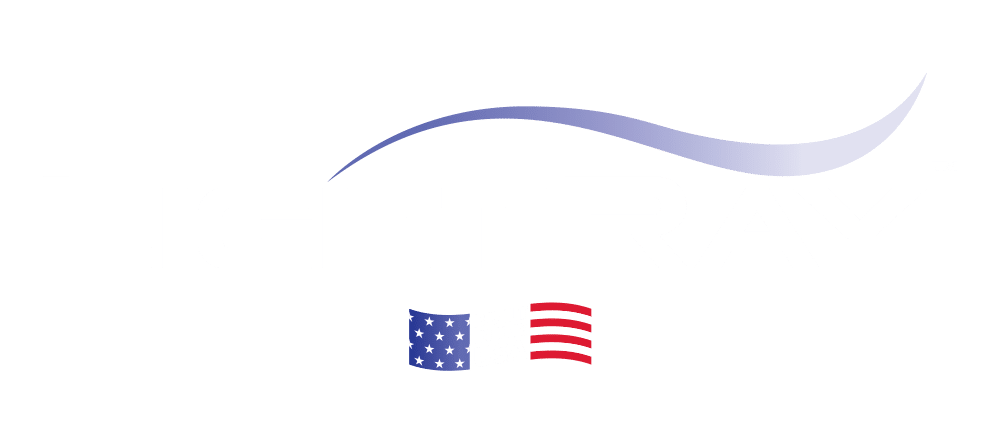 Invest in equipment before 2024 & Save up to 37%*
Equipment must be purchased and placed into service by 12/31/2023
COST………………………………………. $100,000
Tax savings at a
37% rate ……………………………… $37,000
Cost of equipment
with tax savings……………..$63,000
Bonus depreciation and section 179 apply to new equipment purchases, expense the full cost of qualified purchases up to $1,080,000.
*Benefits are dependent on tax bracket. calculation is an estimate
How can my business save with section 179?
By combining Section 179 and equipment financing, your business could deduct the entire amount of your equipment purchase while paying a fraction of the cost up front. Your tax savings can exceed the monthly payments on your equipment during the taxable year.