IMS Robotics specializes in the development, construction and manufacture of robots for sewer rehabilitation. In addition, the company can assert itself as the world market leader in the field of house connection robots and is internationally well positioned. IMS Robotics is proud of its high product and production depth and the global marketing of its self-developed systems.
The final production of the complex products takes place at the headquarter in Ottendorf-Okrilla near Dresden. IMS Robotics receives supplies from a network of reliable and highly professional partner companies and essential components from its own subsidiaries and affiliates.
IMS Robotics works closely with its customers and suppliers in order to use the great know-how and experience for the products. We attach particular importance to user-friendly handling and the best possible mobility of the systems. In this way, ideas become products. Technology results in knowledge. And success becomes cooperation!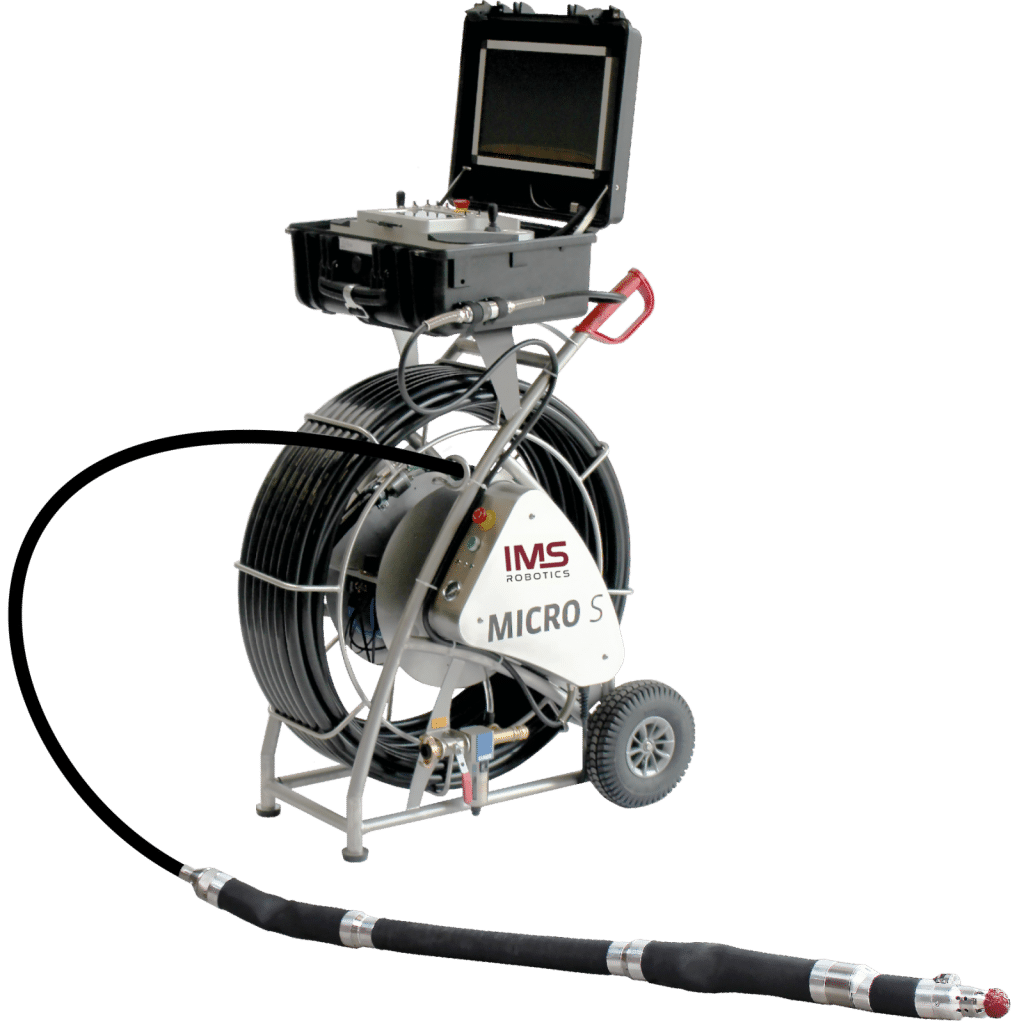 The cutter for the smallest pipe diameters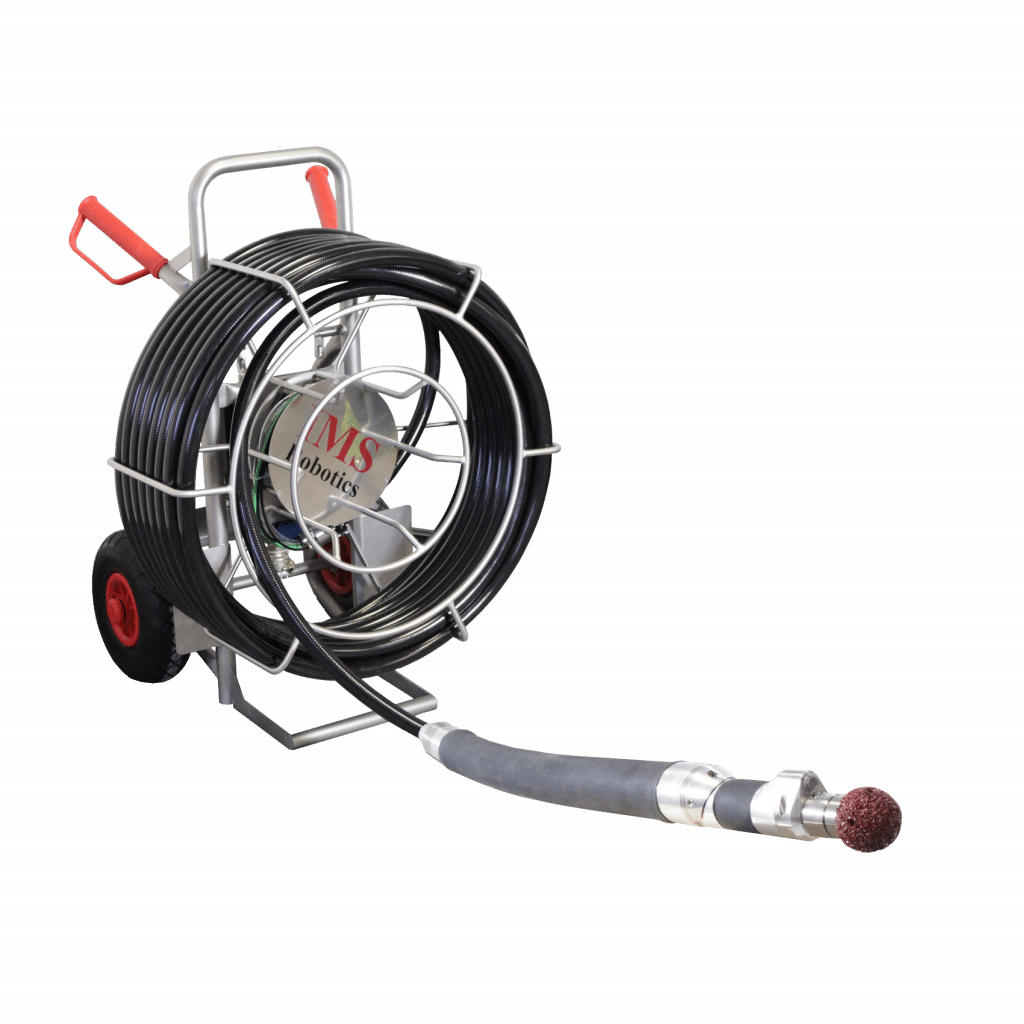 The basic version of the MICRO series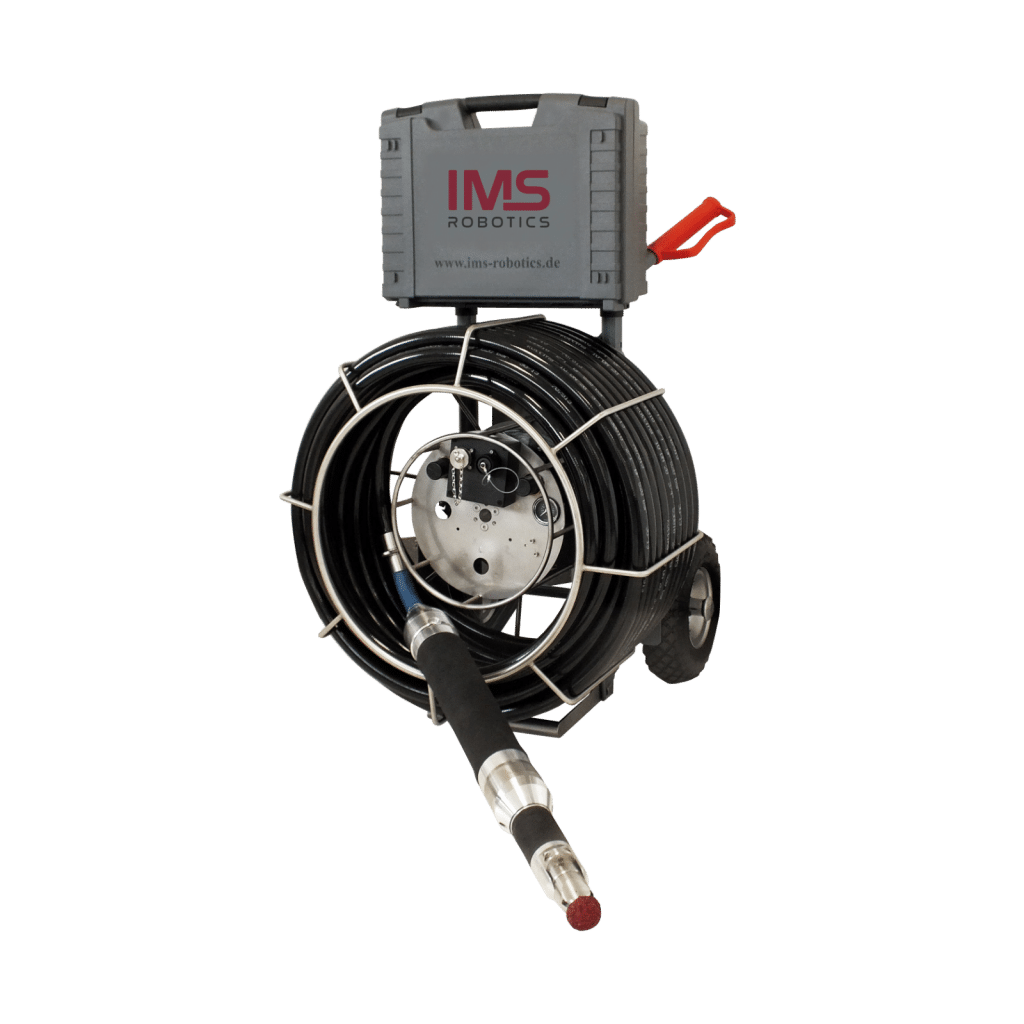 The comfortable variant of the MICRO series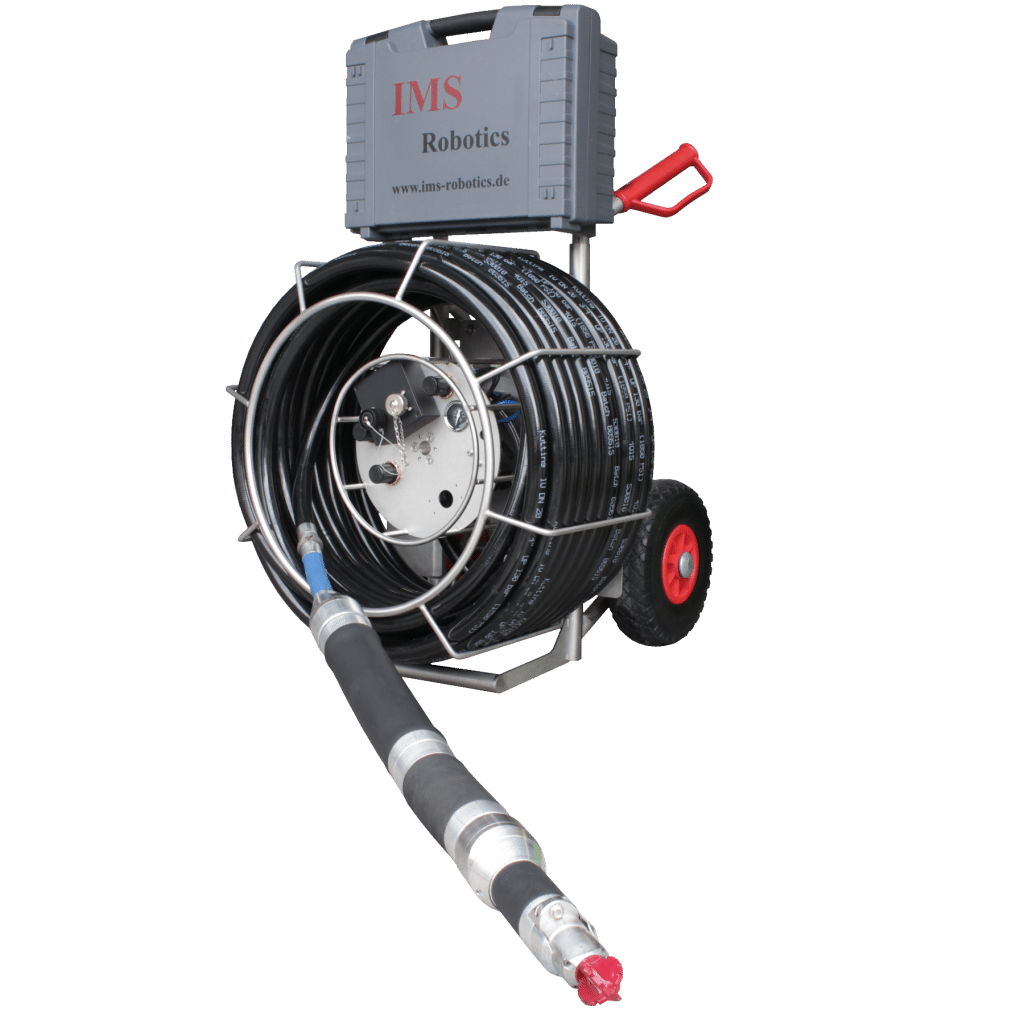 The house connection cutter for perfectionists